Sinocco Ventures include: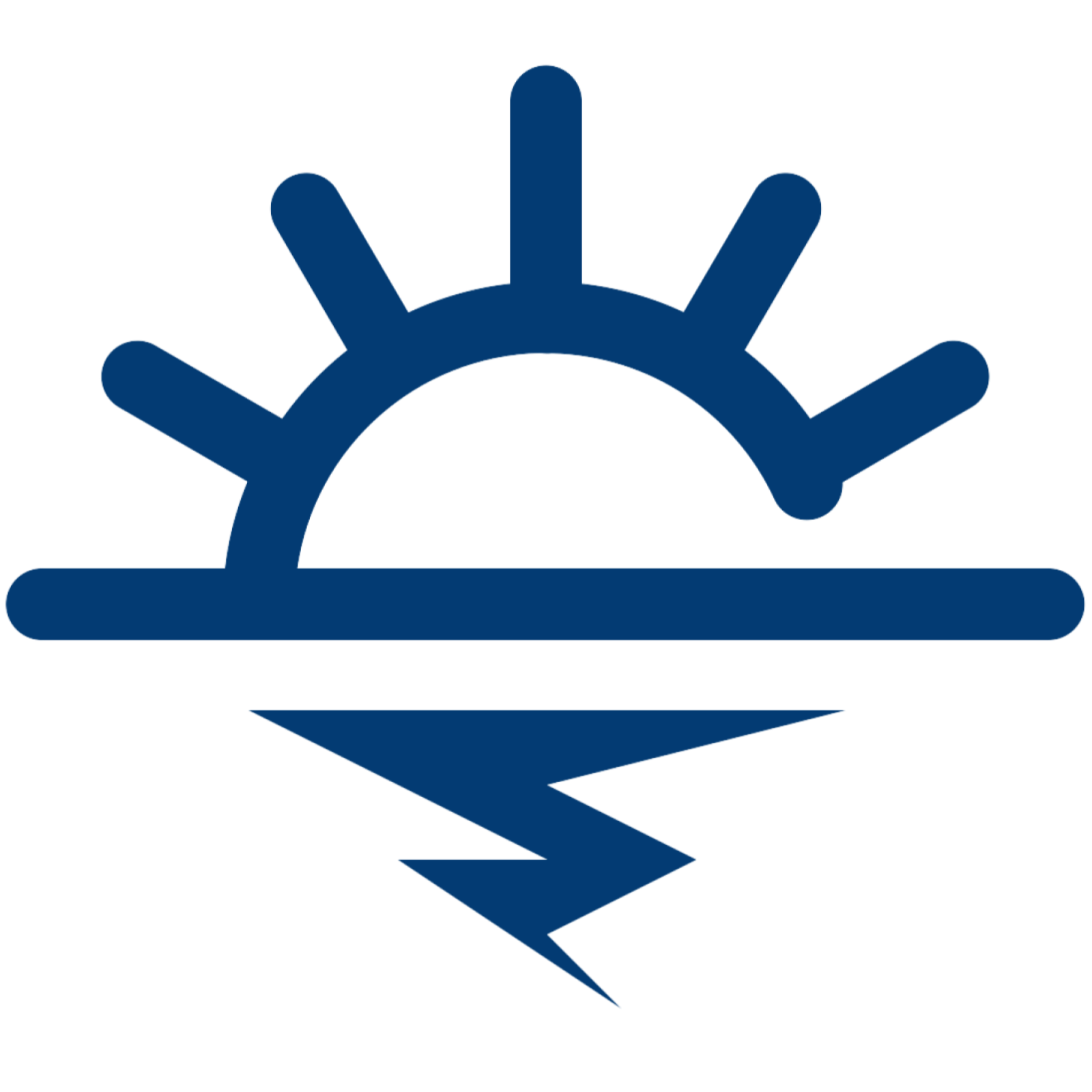 San Diego Local Businesses:
Connect with your community using smart systems & technology. Save time & money and get amazing results.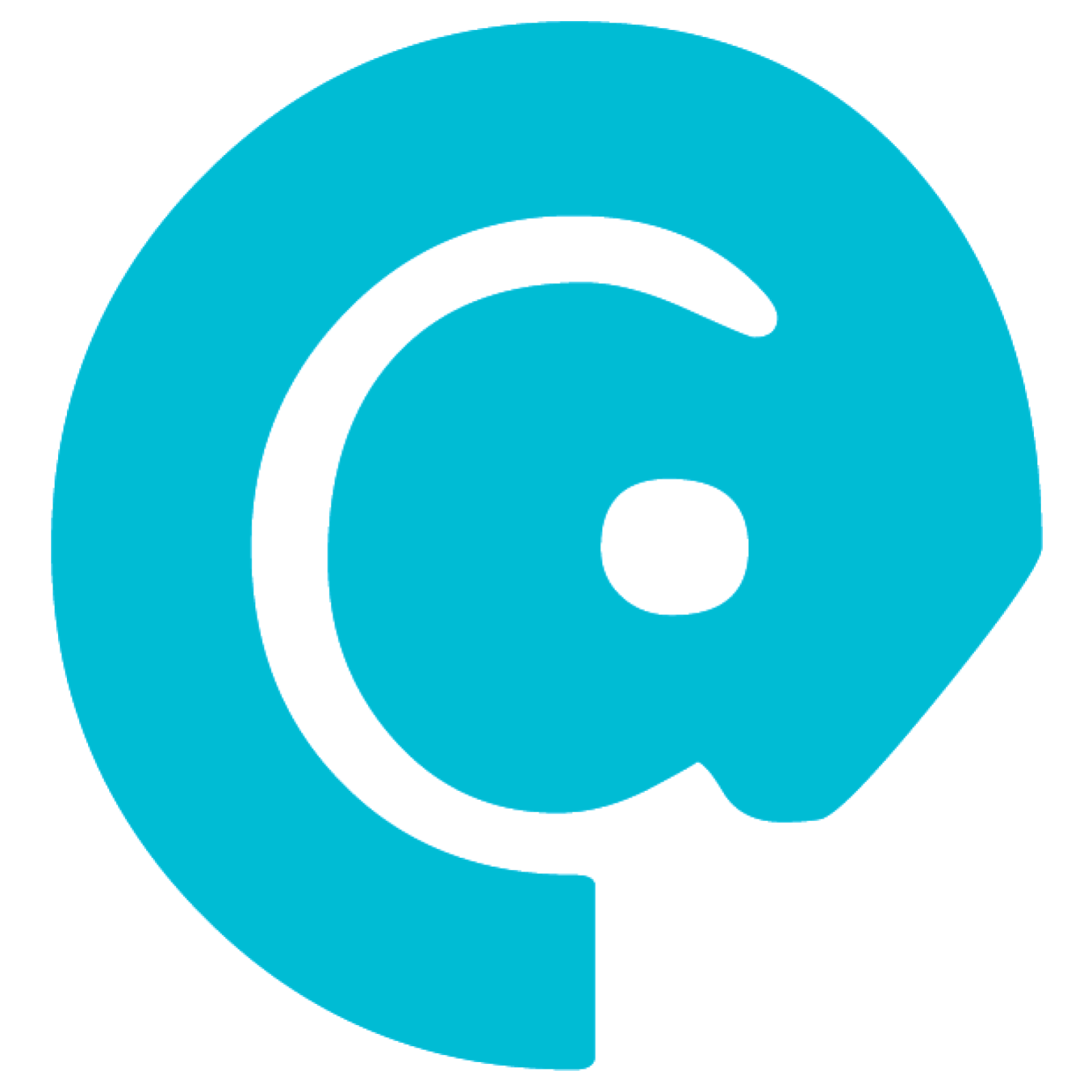 How Does Your Biz Show Up Online?
It's easier, cheaper & quicker than you think to grow your brand. How about a custom website in just 5 days?